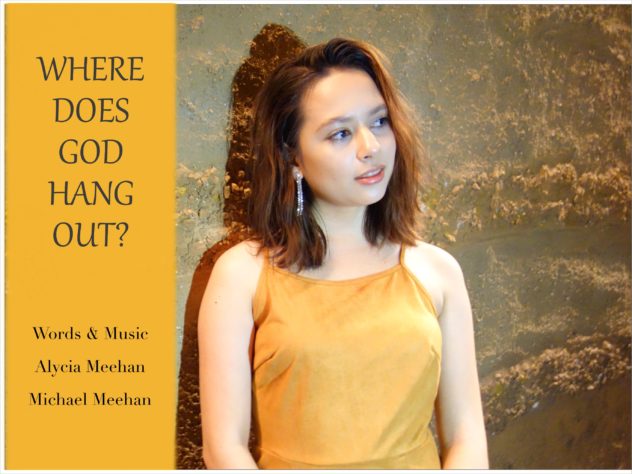 WHERE DOES GOD HANG OUT?
Music & Words by Alycia Meehan & Michael Meehan
This is a quick demo we did at home when we were back in KL.
This is not a 'pop song' in the normal style of things popular, but I feel it's an important theme. Religion is a big part of what people do everywhere and more than a few people probably wonder where god is these days… I hope it resonates.